Podcast: Play in new window | Download
Subscribe: RSS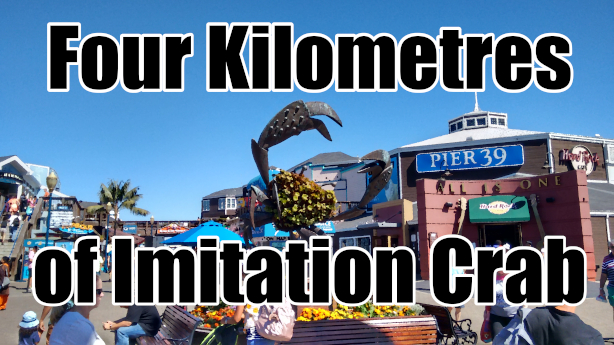 Crash Stations – On a planet where the sun has become wildly overactive and the surface world is a hostile place, city-dwellers construct gigantic walking machines to attempt to make it to the ocean and find safety in the depths
The Malevolent Catch – In the midst of the terrible weather of a crabbing season, boats start to notice things which are almost, but not quite, crabs in the catch.
Then the imitation crabs start to notice them back.
A dead fish rotting on a beach is nothing new.
A titanic slab of imitation crab, on the other hand, will attract attention.
And scavengers.
Episode One Hundred And Forty Two – Power Drift
Life on Mars (rpg) from Heart Of The Deernicorn
The Abyss
Battleship
Virus
Aliens
Cod Wars (rpg)
The Cod Wars
Atomic Robo: The Roleplaying Game
Cloudy With A Chance Of Meatballs
Shin Godzilla
The Oregon Exploding Whale Incident
On The Beach, by Nevil Shute
Episode One Hundred And Fifty One – Leroy's Missing Hedge-Vege
The Sword, The Crown, and The Unspeakable Power (SCUP)
SHINOBIGAMI: Modern Ninja Battle RPG
Cargo (2009 movie)
Fight Club
My Own Worst Enemy
Blindsight, by Peter Watts
Peter Rabbit (movie)
Ocean's 11
Leverage
Gumshoe (rpg)