Podcast: Play in new window | Download
Subscribe: RSS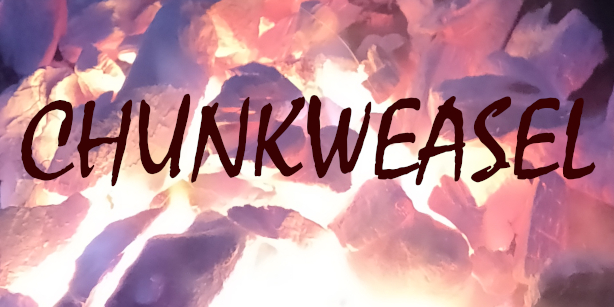 Members of a slightly successful and long-disbanded garage band find that their music is having a revival. They have no clue who's releasing it, or how they even got the recordings, and finding out is going to uncover some old memories and regrets.
Having a famous action star of an earlier era on the poster will definitely give your movie a boost, but you need to keep them from being so uncooperative & disinterested that they wreck the production.
In a tale as old as time, young up and coming anthropomorphic superheroes enlist the aid of a mentor to guide them on their journey to greatness.
Anvil! The Story of Anvil ( Documentary about the one band on a billing who didn't take off ~ T. Jones )
It Was A Mutual Decision ( Yep, there's definitely a were-rat element in there. ~ T. Jones )
The Gernsback Continuum, by William Gibson
The Sisters of Mercy
Andrew Eldritch
The King of the Geezer Teasers (Vulture)
The Island of Doctor Moreau (1996 movie)
Apocalypse World
Do: Pilgrims of the Flying Temple
Wonderful Life ( The Cliff Richard & The Shadows movie Craig has for some reason seen. ~ T. Jones )
Mystery Men
My Hero Academia
Zootopia