Podcast: Play in new window | Download
Subscribe: RSS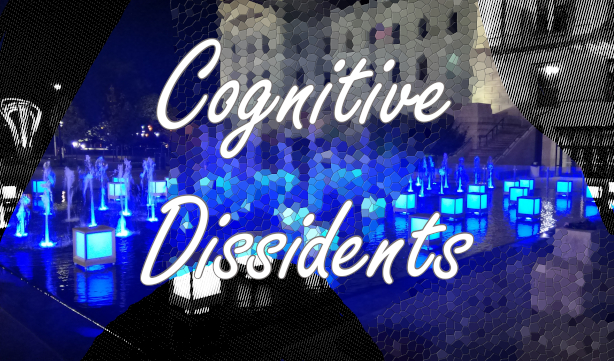 A transhuman detective story in which agents are compelled to pursue a number of subversive impulses floating around the network, and behaving in suspiciously familiar ways.
When a young mind is being shaped by a repressive environment, elements within struggle to survive and maintain a precious sense of identity.
Your crack team has a hijacked the protagonist's nervous system, on the precipice of victory or disaster. It's just a shame you had plans other than racing to save the world.
Kia Ora – A greeting in Māori, wishing good health.
(Football's something something? ~ T. Jones )
"Transhumanism is how science will make the future better, cyber punk is how it won't."
Eclipse Phase – Transhumanity's Fate
The Murderbot Diaries by Martha Wells
Webcomic – Crimson Dark
TV – Loki
Why it's probably a terrible idea ~ T. Jones
RPG – Psi-Run
TV – Century City (2004)
Video Games series – Ace Attorney
TV – Star Cops (1987)
(Apparently it's freely up on YouTube. An age of wonders, this truly is. ~ T. Jones)
Paris Catacombs – (Episode 5 is set in Rome – so these are probably not them. Also, it's one of the questionably Italian ones. ~ T. Jones)
Film – Inside Out (2015)
RPG – Apocalypse World / Powered by the Apocalypse
Manga / Anime – Cells At Work
RPG – Misspent Youth
Film – Osmosis Jones (2001)
TV – Herman's Head (1991)
RPG – Headspace
Grell – (They even look like a brain? ~ T. Jones)
Film – Fantastic Voyage (1966)
Film – Innerspace – (1987)
Video Game – Psychonauts
Olivia Wilde or Bruce Boxleitner
Ka Kite Anō – An informal farewell in Māori.