Podcast: Play in new window | Download
Subscribe: RSS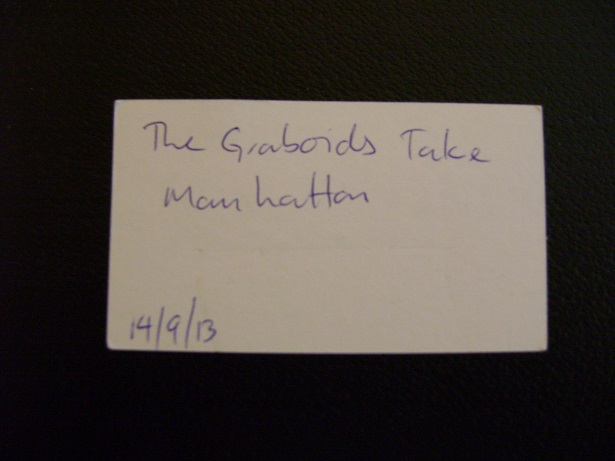 Craig is spectacularly unimaginative, looking at young Graboids wanting to tread the boards & see their names in lights.
Tonya imagines a world ruled and changed by Graboids, with scattered pockets of humanity making their homes in zoos, the last islands of non-graboid life.
Kev considers a Graboid-infested New York in The Days After Ragnarok, then moves on to the strange events aboard the colony ship "Manhattan".
Ben, who has been working All Of The Hours, suggests The Graboids Take Las Vegas, and has some thoughts upon the difference between pitching a game and spoiling an idea.
Report On An Unidentified Space Station ~ J.G. Ballard
Comparing "Report On An Unidentified Space Station" to "The Parking Garage"
The Muppets Take Manhattan
Family Ties
Truth Or Consequences, New Mexico
Slither
War Against The Chtorr
Night Of The Creeps
Pitch Black
The Day After Ragnarok
The Legacy of Heorot ~ Larry Niven, Jerry Pournelle, and Steven Barnes