Podcast: Play in new window | Download
Subscribe: RSS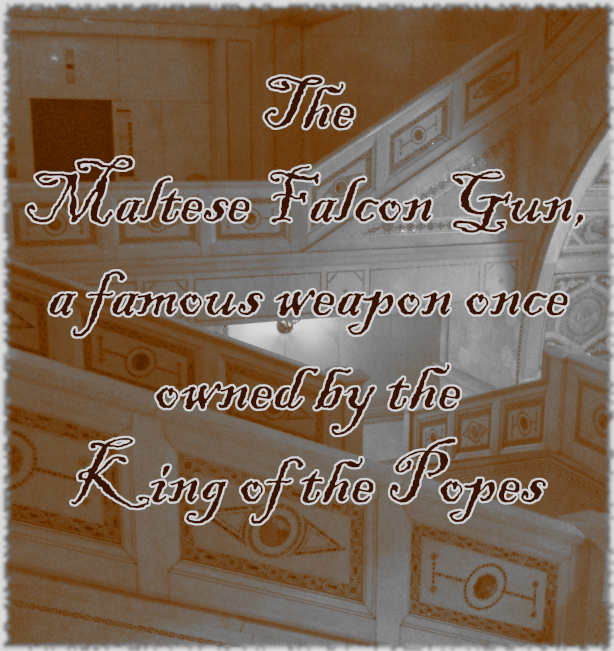 Q: What does this obscure clue mean? What can it possibly be pointing to?
A: Whatever the PCs decide, because they're the experts.
Society has fallen apart, and the world has changed.
Or Has It?
What if the world is fine, but your perception of it is wrong?
Wildly Anachronistic High-Action AlchemyPunk in the Holy Land!
Adventures in the Misunderstood Present!
The Maltese Falcon
Dashiell Hammett
National Treasure
Indiana Jones (franchise)
The Da Vinci Code
Dan Brown
Atomic Robo – The Roleplaying Game
The Western Schism
Martin V
Antipope Benedict XIII
Antipope Benedict XIV
Antipope Clement VIII
Antipope John XXIII
Gregory XII
Sovereign Military Hospitaller Order of Saint John of Jerusalem, of Rhodes and of Malta
West Marches Style Game
Microscope
Kingdom
Autons
Doctor Who
The Avengers ( British TV Series )
Pontypool
Snow Crash, by Neal Stephenson
I Am Legend, by Richard Matheson
Dog Moon, by Robert Hunter
Red Dwarf – Back To Reality (Despair Squid Episode)
Castle Falkenstein
Hong Kong Action Theatre ( This is a review; Best thing I could find which showed why Craig suggested it ~ T. Jones )
Fullmetal Alchemist: Brotherhood
Castlevania
Blade Runner
Brazil (Movie)
Diana: Warrior Princess!
Marcus Rowland