Podcast: Play in new window | Download
Subscribe: RSS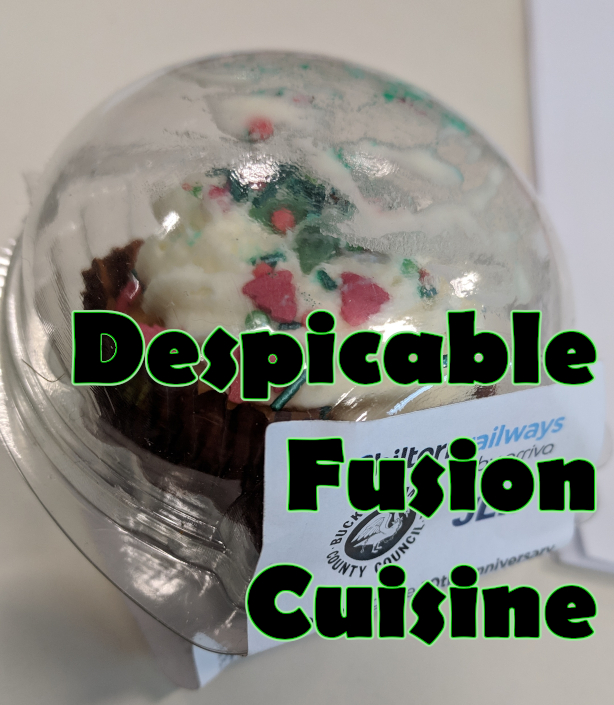 Retired supervillains open a restaurant, very much trading on their criminal past and the nostalgia for a gentler age of super-shenanigans. Can they sit by when things get bad out there?
Quantum Gastronomy: Gathering increasingly bizzare and impossible ingredients for the refined tastes of super-futuristic food snobs.
An famous Alien chef launches a competition, with the goal of finding something alien that Terrans will actually eat.
Despicable Fusion Cuisine is a front for a money laundering operation. They don't want customers, and are unsure how to cope with suddenly becoming ironically popular.
Episode Six – Food Court Wars
Episode Seven – Arrr! Here We Be, Becalmed Upon This Desolate Siding
Episode Thirty Two – Our Story Begins In A Dying Stripmall
Necessary Evil
Blades in the Dark
Vampire: The Masquerade
Ryuutama: Natural Fantasy RPG
Jupiter Ascending
Valerian and the City of a Thousand Planets
Stellar Population
( Craig had it wrong – it's the Population 3 stars that are the very old ones – T. Jones )
It's a Mad, Mad, Mad, Mad World