Podcast: Play in new window | Download
Subscribe: RSS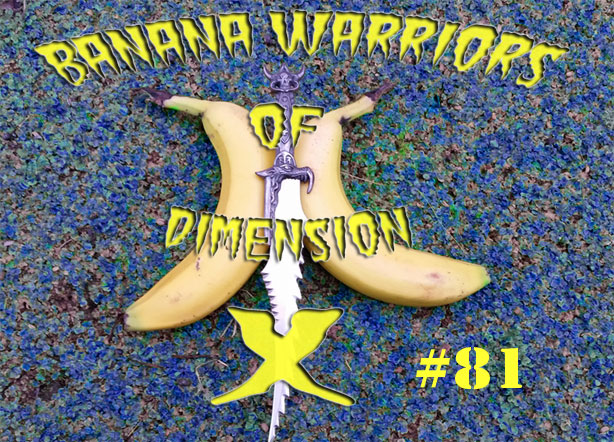 Unraveling the impending demise of Genetically-Engineered Super-soldiers before it unravels them.
Defending your new home from the uptight a-holes you moved here to avoid, ideally without anyone local finding out you've moved in.
Skulduggery & Genocide among the multidimensional produce of the Vegiverse.
Comedic Confused Urban Fantasy Post Apocalyptic Cyberpunk gaming.
And we do terrible things to VeggieTales. And Mad Max 2. Simultaneously.
Portland, Oregon
The Dream Of The 90's Is Alive In Portland
Diabolo
Cascade Juggling, Edinburgh
Cannibal Women in the Avocado Jungle of Death
Cavendish Banana
Plantain
Apple
Sievert (measure of ionising radiation)
Banana Equivalent Dose
Rogue Trooper – 2000 AD
Clone Trooper – Star Wars
Porcelain Llama Theatre
All Watched Over By Machines Of Loving Grace, by Richard Brautigan
Large Hadron Collider
Geostationary Orbit
V – TV Franchise
Brain Dead – TV series
Braindead – Movie  (also know as "Dead Alive" in the states.)
Jonathan Coulton
Stranger Things – TV series
Mikey Mason – Comedy Rock Geek
Planet Of The Apes: The Musical
Suicide Squad
Strikeforce: Morituri
The Munch Bunch
Strontium Dog – 2000AD
Link to the Big Red Couch thread on the Fear The Boot forums