Podcast: Play in new window | Download
Subscribe: RSS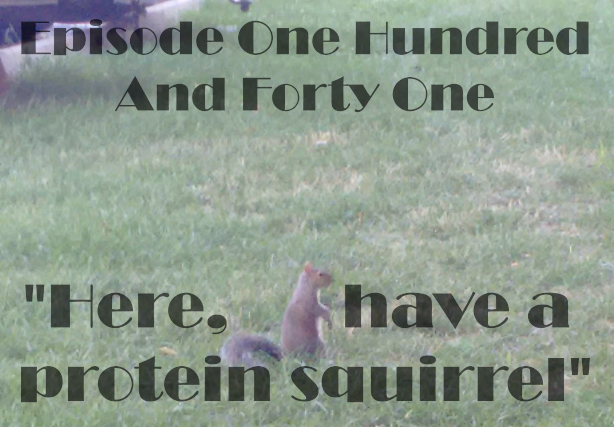 Genetically Modified Adorable Food Mascots Trow Off The Shackles Of Their Behaviour Chips And Plot A Bid For Freedom!
Ben tries to make Hiking interesting with the Power of Gaming!
People try to understand, and ideally survive, in utterly unfamiliar environments
Google Walking Directions To Singapore
Episode One Hundred And Three – Are You Henry David Thoreau?
Alleged Bonus Episode – In Which We Attempted To Make Characters For "My Little Pony: Roleplaying Is Magic"
Walden, by Henry David Thoreau
The Terminator
Logan's Run
Chicken Run
Prison Break
We3
Mrs. Frisby & The Rats of NIMH
Watership Down
Rise of the Planet of the Apes
Muir Woods (Muir Woods National Monument)
San Francisco Maritime National Historical Park
Scroggin – Yes, it's a real word.
Aggretsuko (anime)
Hull Zero Three, by Greg Bear