Podcast: Play in new window | Download
Subscribe: RSS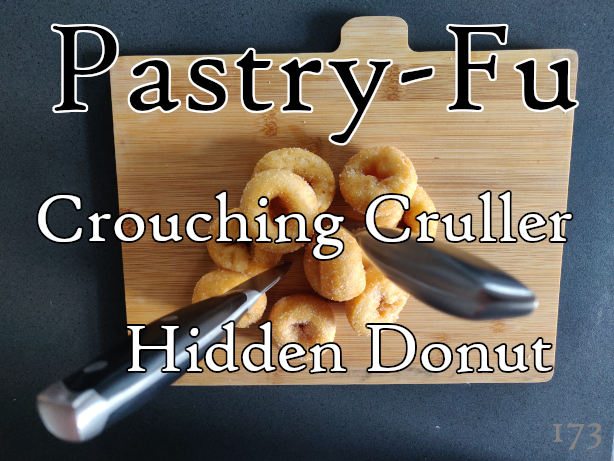 Donuts & Crullers – Ben starts to make a game about a TV Genre he hates, and ends up inventing a card mechanic for cooking competitions.
24/7 Coffee & Questions – Craig tries to come up with an explanation for the "high-level adventurer running a tavern" trope, and ends up with a mystery hiding in plain sight.
The Bangers & Mash Are Coming! – The International Food section of the Grocery Isles is under threat from the Anglican Food Empire, and the East Asian Pastries are all that stands to protect them from an endless beige buffet.
Links!