Podcast: Play in new window | Download
Subscribe: RSS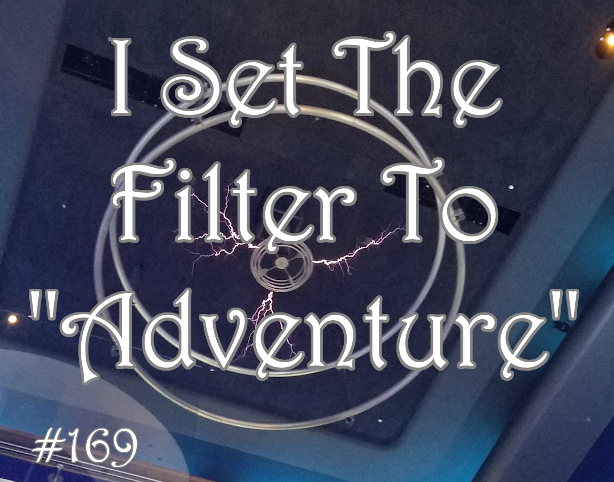 A safe but dull utopia has an unexpected need for people who can go outside of the norm and venture into dangerous situations.
They're a bit light on those, as a society, but by relaxing the constraints a bit on the psych profiles, they've got some candidates who are within a few standard deviations of 'Adventurous'.
Oneironauts journey into a patient's psyche to guide them through constructed scenarios to a better mental state.
Unfortunately, pushing on one part of a personality has a tendency to make it push back from somewhere else, …
Links!